Blue is the Beauty – if you dont give up, your dream will come true
Arrivel our blue kittens made us so happy.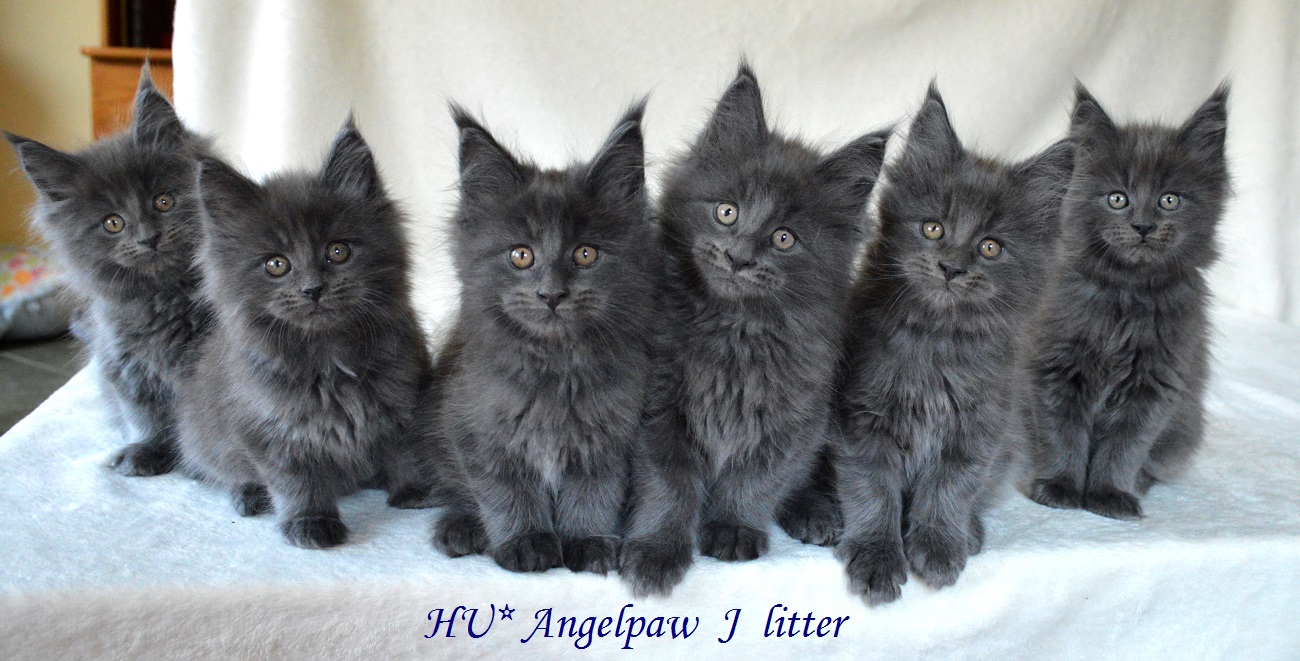 Who knows our cattery's story that how insistently we were waiting for our blue babies and how much misfortune and pain have preceded the blue beauties' arrival. But cat breeding is just like this. To the birth of the imagined Maine Coon kittens we need a lot of patience, time and stamina. The older the cattery, the more likely is that they would know the darker side of breeding and not just the good covered with sugar. Although the cattery can become more conscious, well experienced and dedicated only with failures and painful experiences. 
Our passion for Maine Coons has started when we chose our first blue girl, Rhodesia. We have not bring her home yet, but soon a giant, blue baby born in the C litter, we thought for the first time the kitten is a girl, but later we got know that he is a big boy. We changed his name from Crystal to Cristiano Ronaldo. Our happiness was measureless. We saw the perfect duo in these two blue cat and we were expecting fantastic babies from them. But life, destiny or God changed our plan, because two months later we have lost Rhodi in due croupons pneumonia. I had a breakdown. I spent nights with crying and I was thinking about that we have not really started breeding yet and I would stop doing it. My pain was limitless. After a couple of nights without any sleep, we took part in a cat exhibition in October where other breeders melt my soul and share their painful experiences with us, after this I felt strong enough to continue.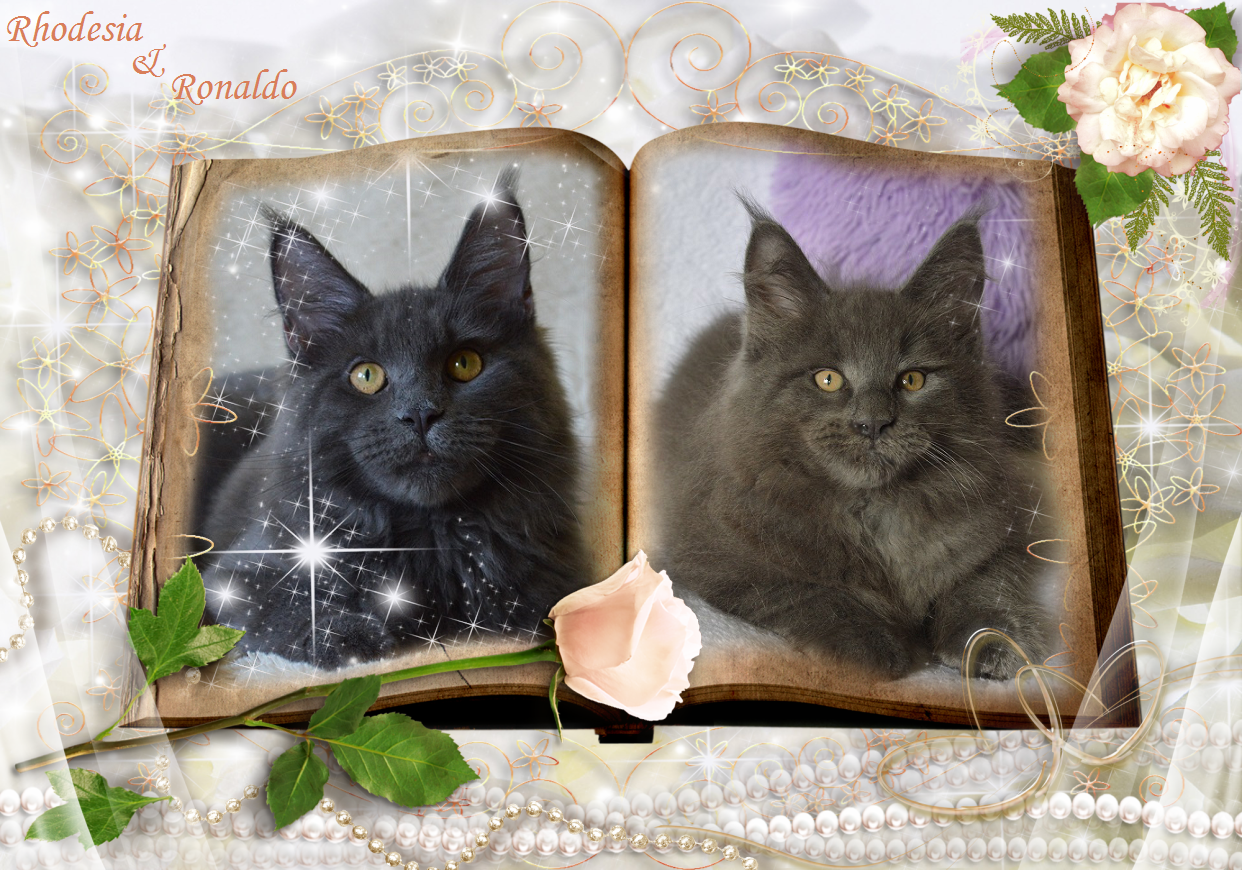 What has happened later?